Home
>
>
​Krenit Bowl Ø, Grey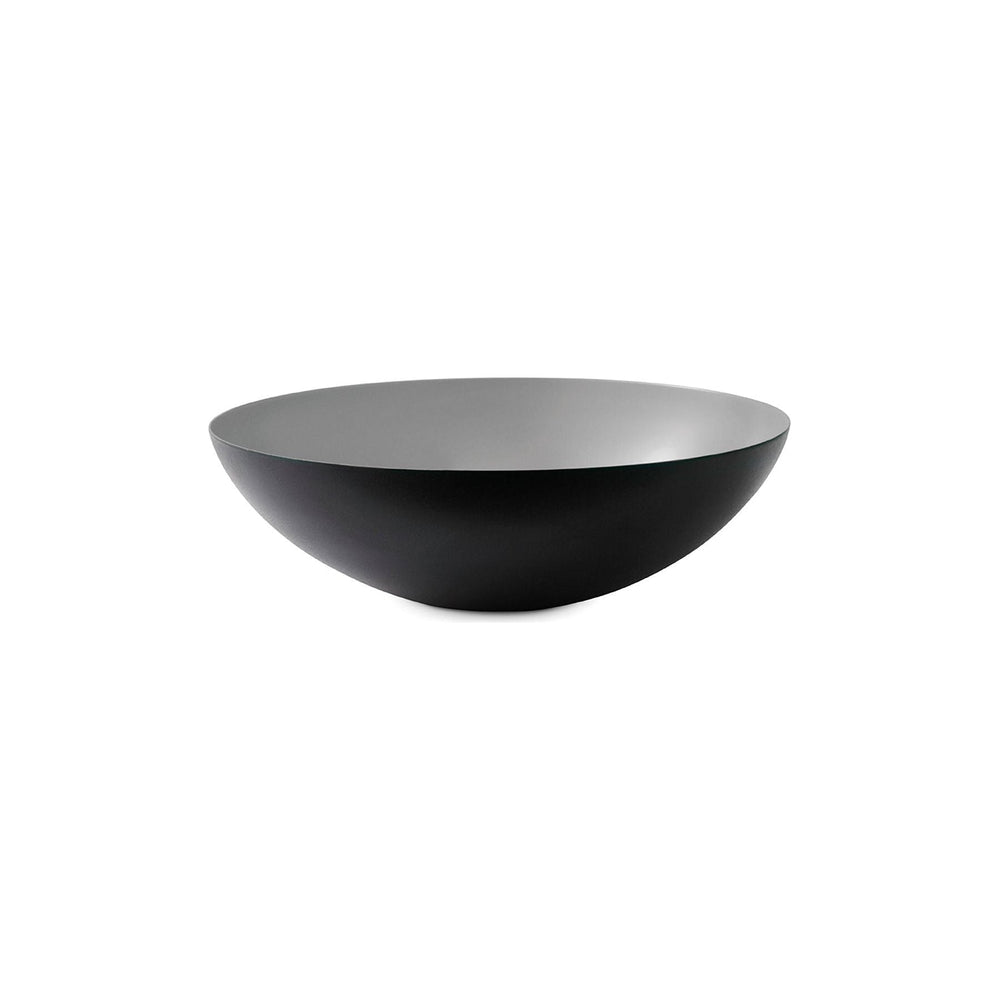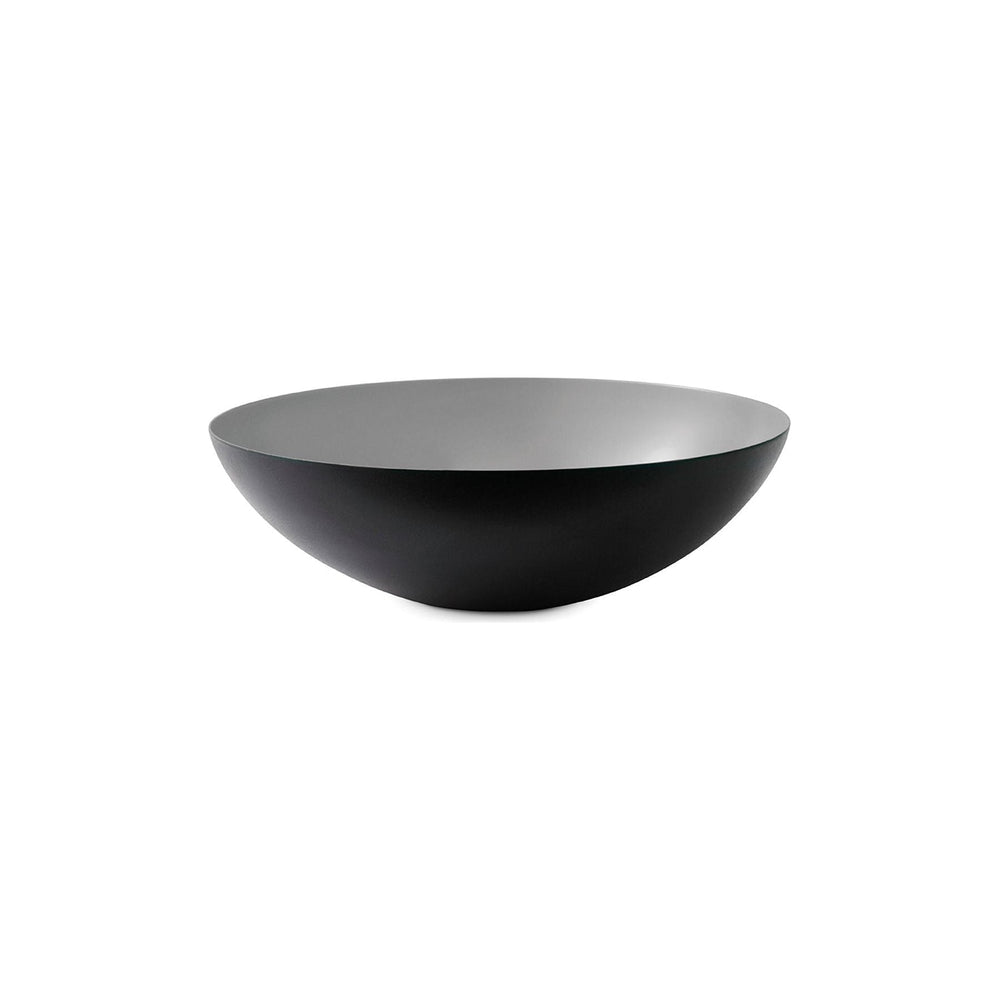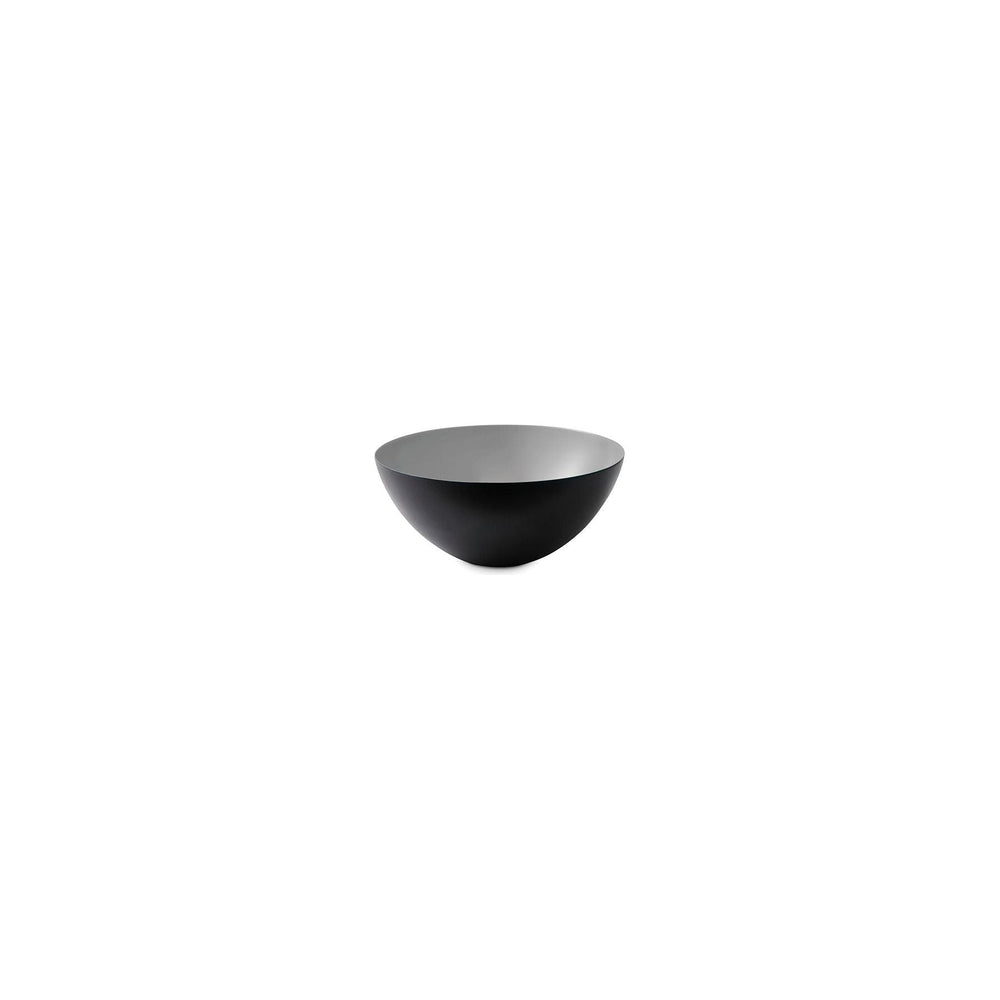 Krenit Bowl Ø, Grey
Designed by Danish engineer Herbert Kenchel in the 1950s, the Krenit bowl has become a trendsetter with it's simple, pure expression and characteristic sharp edge. It's made of pressed steel with a matt black coating, and the inside comes in a variety of glossy colors. These classic bowls will never go out of style, and they add a decorative modern touch to a room while still being functional. 
Sizes range from 38cm down to 8.4 cm. To reference shape, see the second image which includes the Krenit dish as well.
Personalizing recommendations...